Build Ship Run Posted on March 19, 2015

---
My how time flies when your ... anyway heres todays blog. So I'm actually very excited about todays teck discovery this virtualisation tool may just bring to life more hardware and host OS options for production Sys admins out there. Imagine running Munki application on CentOS over hosted VM's, well now you can thanks to Docker. For those who have no idea what I'm talking about its ok only picked up this from London Mac Sys admins conference I was at. This may well be the answer to scaling that infrastructure for applications supporting 1000's user populations out there. Still have questions Then head over to the Docker website click on there image below.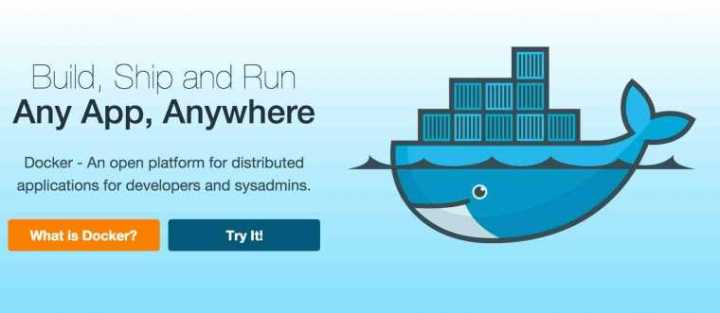 Cloud MDM Posted on March 17, 2015

---
When it comes to managing under 100 devices, Adroid, iOS, Mac, Windows through the Cloud really one vendor stands out Cisco Meraki (formerly Meraki until Cisco brought them out). The Meraki wireless Acces Points can be managed through the cloud with a great dashboard interface known as Systems Manager. The clever people at Meraki came up with mesh networking which is another smart piece of WiFi teck. Once you enrol devices on the Meraki Systems Manager you can do all sorts of good things like distribute apps, send config, remote support, access control, and my favourite traffic shaping. So if you have some bandwidth hogs in your company and want to kerb them into touch with their excessive Youtube use in office hours Meraki has the answer. Have a look at there Youtube promo add its funny and drives the message home.
Cloud printing Posted on March 16, 2015

---
So it came about that I was looking at an Android device namely a Note Pro tab and how to print to a normal Inkjet office Printer. In the end to avoid paying for an expensive App I found Google Cloud printing. Login to your Google account in Chrome browser and go to settings and scroll until you see Show Advanced Settings then scroll again et voila see "Google Cloud Printing". Click on Manage and add a Network connected printer. This printer device added will then be able to print from tablets logged in with a Google account after downloading Google cloud print to the tablet all fairly easy
Read More
Which Tablet Posted on March 15 2015

---
Having looked quite intricately at the differences bewteen the Samsung Galaxy Pro tab and Note tab the most obvious and sparkling one is the S-Pen. Not an ordinary stylus this one as it allows for S Air-Menu activation with functions like screen crop and annotation over any app even over the whole home screen. This tablet impressed me with its 12.2" screen and all the connectivity one could need. Its not the first droid to of shined to me brighter than an iOS. Its reduced from over £650 RRP down to £324 right now too. "